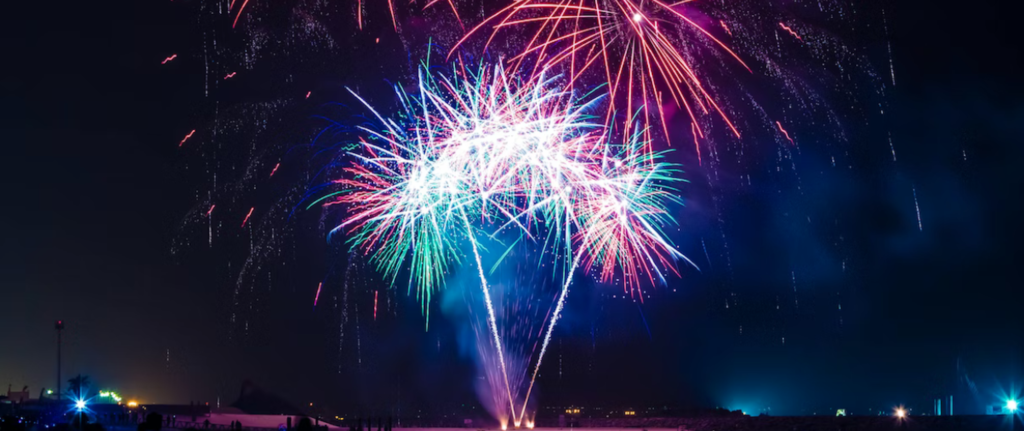 "Space exploration helps us grow as human beings.
We are driven to seek beyond…"
– Lindy Elkins-Tanton
Principal Investigator of the NASA mission to Psyche
_______
The New Year is a time to celebrate our past while planning our future. It is a time to dream and imagine all that is possible for the coming days. Like those who marveled at the stars and planets before they could reach them, may we aim for what feels beyond us and trust we will arrive where we are meant to be—all in the right time.
May 2023 be filled with the good, bright, and beautiful.

Access ALL of our Fall 2022 publications plus other essays, poems, and podcasts picked by our Editors!

Happy New Year's Reading!
---