POPULAR POSTS
RECENT POSTS
Support MRB
Marginalia is a charitable organization and magazine for the public good. Thank you for supporting free access to critical knowledge.
CURRENT FORUM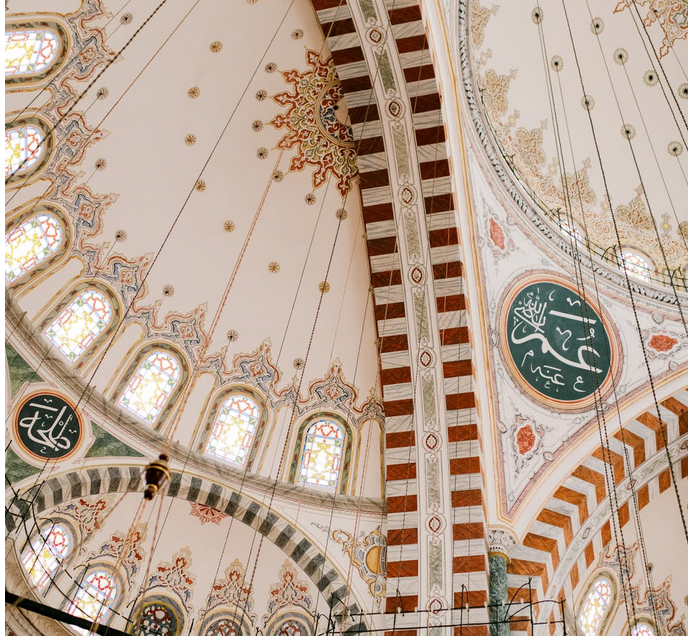 Defending Muhammad in Modernity: Forum Introduction
A Forum on SherAli Tareen's Defending Muhammad in Modernity
This forum on SherAli Tareen's landmark study, Defending Muhammad in Modernity, illuminates several key terms in the study of religion in the modern world: sovereignty, political theology, and the secular (as both a mode of governance and a form of life).
Marginalia is terribly impressive. The intellectual range, depth, and quality of writing are remarkable.
Bernard M. Levinson
Berman Family Chair in Jewish Studies and Hebrew Bible, University of Minnesota
Marginalia is terrific. Its creators and writers have taught us all how to discuss and debate profound humanistic scholarship in a readable and accessible way.
Anthony T. Grafton
Henry Putnam University Professor of History, Princeton University